So I think I've had what feels like the craziest week ever!! None of it was crazy in a bad or stressful way, it just ended up that every day turned into an all day or night adventure of some sort. I'm not used to that lately, usually I have plenty of time to work on what I need to. Oh well! So instead of feeling worried or stressed out that I didn't get to projects or posts I had planned, I just let it go. This week, however, IS going to be crazy!! First off, we're leaving on Saturday for a little over a week for a show and a festival and I usually turn this into a pathetic excuse to pretend I'm at a craft show,haha. So I have a lot of makin' to do. Now in the past years being gone 6 months or so out of the year was normal and actually quite a change from earlier pre-married years (Patrick used to tour about 10 months out of every year!) so you'd think I wouldn't even blink over a week. But I've been home for 8 months. It will be fun though.
ANYWAY (good grief I ramble), almost two months ago a
friend
and I applied to do a local farmers market. Well time went by and we heard nothing back, until Friday. They wanted us there the next morning! No time to prepare, no plans? Obviously we'll be there. So we baked and cooked like crazy and actually came up with an impressing array of treats:
- peach lemonade with local honey
- raspberry saltwater taffy
- lemon glazed blueberry doughnuts (someone is going to have to pry my doughnut pan away from my cold dead fingers one day)
- an assortment of perfectly frosted cupcakes (not my doing)
- and the best of all, french macarons (i quickly shoved the last one in my mouth when we were packing up)
Saturday morning rolls around; I forgot to pack the table. Luckily we were surrounded by very nice booth neighbors who gave us an extra little table. We knocked cupcakes all over the ground. I forgot my camera. My back was sunburned (my worst fear!). I drank a lot of our lemonade. It was fun. This week will also be spent preparing for this Saturday's market (and leaving right afterward for the week)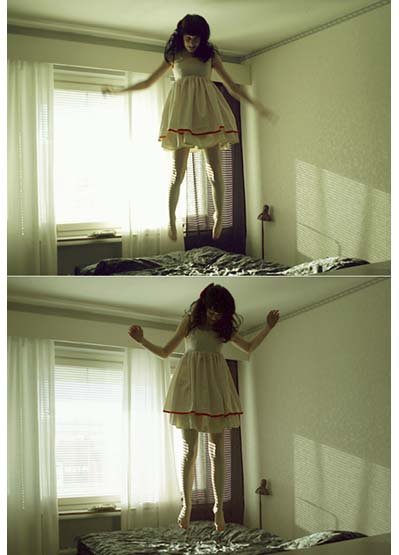 Lately I have been so inspired by
this
girl. Everything she makes is absolutely amazing, her creations consist of the kind of things I could wear everyday for the rest of my life and be perfectly content. She has definitely been behind my sewing plans the past couple of weeks. Speaking of, I actually finished a dress I like enough to write about! Here are far too many pictures and dresses to drool over.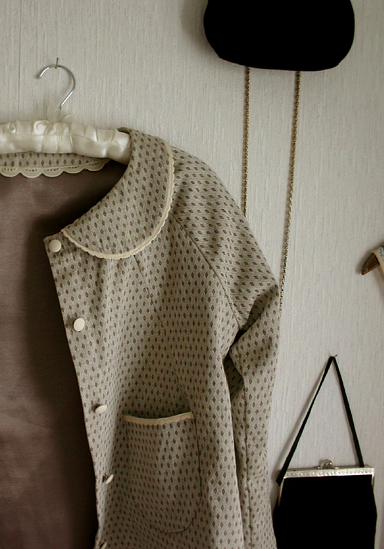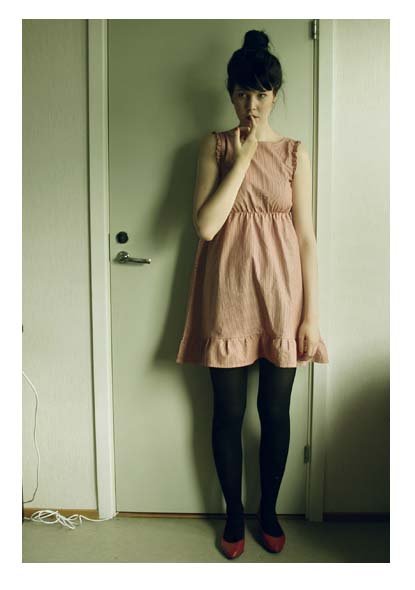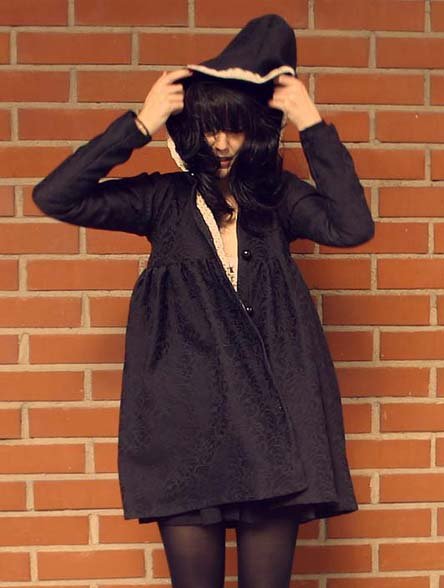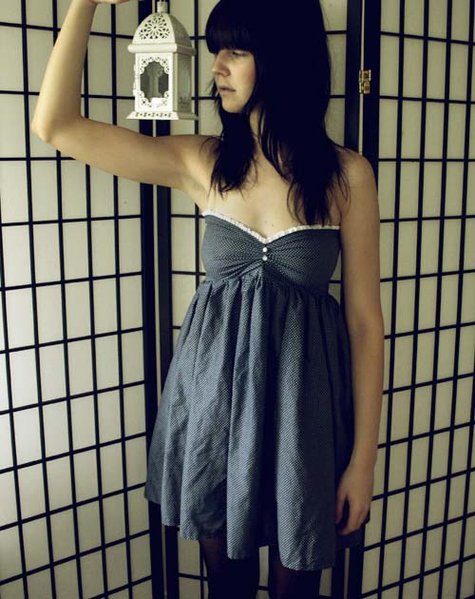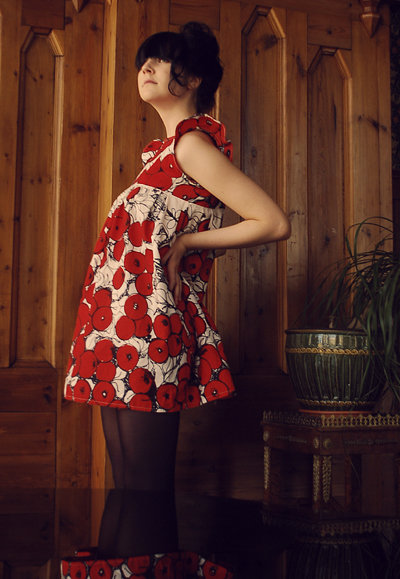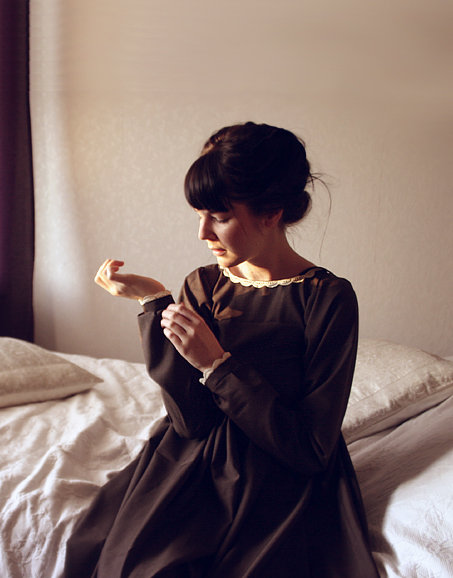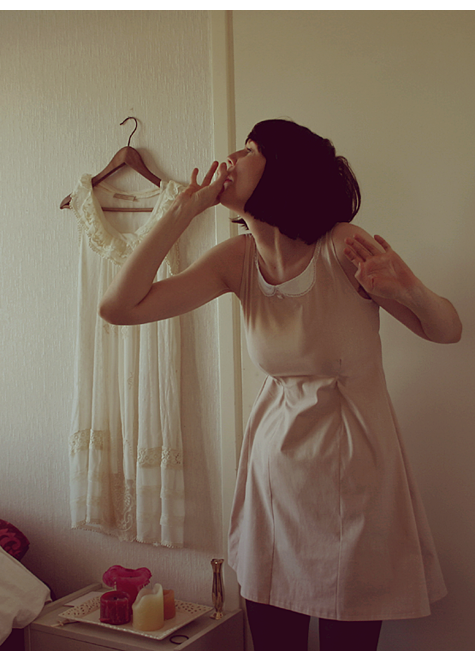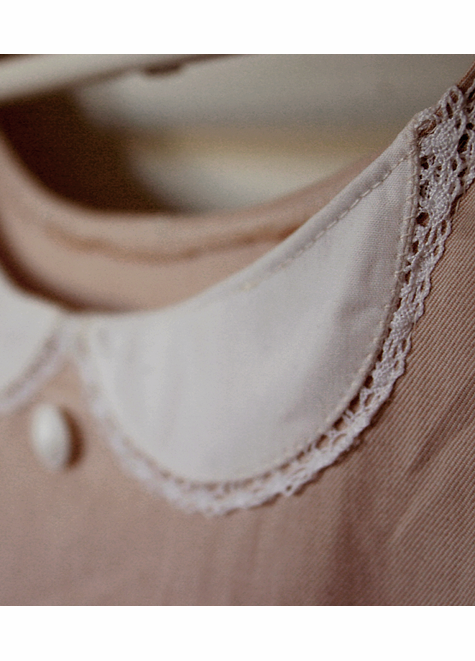 all photos taken from
here