Hey...I am actually sticking to a plan over here...that never happens! We are back for our second friendly post. I sort of almost forgot it was Sunday today, whoops. The days all kind of blur together lately for some reason. Anyway...onward!!
Everyone, meet
Lindsi
! I first met Lindsi over four years ago, she started dating our friend Mike (aka Patrick's longtime friend/bandmate). She is very quiet, but so very nice! How I don't scare off quieter people within 5 minutes is a mystery to me...ha. Funny story, she caught the bouquet at our wedding and was really the next person to get married that following year! So maybe there is something to that whole bouquet thing.
Well anyway, Lindsi is so darn talented. She is absolutely the crochet master, just check out her
shop
(and p.s. I don't think shopping from her would break the bank for anyone, hint hint) and blog,
People Webs
. I am always amazed whenever I see new things she comes up with. For those who would like to take a stab at crocheting, she has some really great patterns on her blog. She lives in Minnesota at the present time, but I am really wishing I would've gotten some crochet lessons from here when I had the chance before she left Savannah. There was a granny square lesson...but I never practiced once and now know nothing. She also has the amazing knack to just make things look so pretty in general. She needs to decorate or plan pretty parties for people I have just now decided.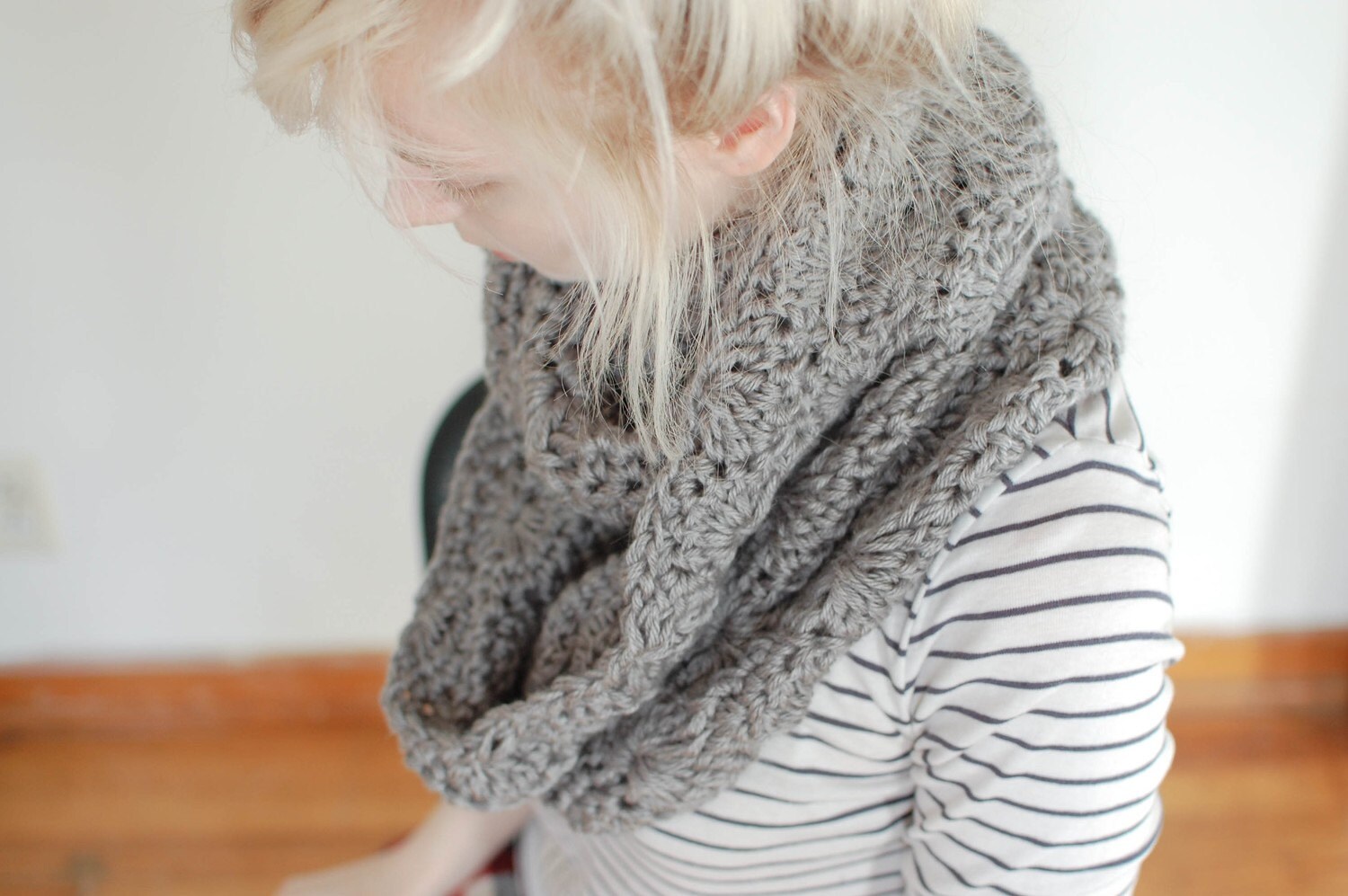 ( perfect slippers? ummm yes please)